Home
It's your time: Choose your thinking. Transform your life.
Flourishing at midlife and beyond.
You're everyone's go-to person.
You provide the shoulder for support, the wits to problem-solve, and the strength to handle whatever life brings.
You're the one who makes it all OK.
And, what about you?
Does any of this feel familiar?
Your bedtime works but you're a regular for the 3am Worry hour.
Your diet is fairly healthy but by 4pm you're running on fumes, not fuel.
You rarely slow down and when you do, vague disappointment creeps in.
No matter how many self-help books you read, that harsh inner voice holds the upper hand.
You're haunted by thoughts of measuring up and fitting in.
Or maybe there's a  gnawing sensation that something inside is wrong.
So while you take such good care of others, your struggle with stress, anxiety, and disconnection – even from yourself – blocks your true voice, your resilience and your well-being.
Owning this truth is an act of courage.  It is possible to engage with awareness, to challenge your thinking and reduce those blocks to rubble.
"If I am not for myself, who will be for me?" ~ Hillel
It's time to stake your claim for your birthright: a life of flourishing, strong with compassion, authenticity, creativity, courage and ease.  A life supported by skills and strengths empowering you to prevail even in the face of  adversity.
"There is nothing either good nor bad but thinking makes it so." ~ William Shakespeare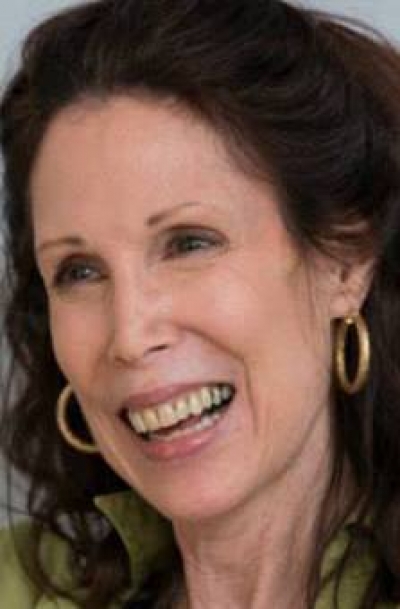 I'm Vicki Kramer Nathan and I've guided women from lives burdened by "shoulds" and "if only's" into lives of choice and freedom. From being always "on the verge" of anger, upset, blame to feeling hopeful, playful, and caring. From believing they were voiceless to expressing themselves with ease.
Are you ready to transform your thinking and lead a flourishing life?
Let's connect!  Here's my free guide, Talking Back to Mindchatter – an essential  for building Resilience skills.  Just fill out the form below to join my email list and download your copy immediately.

Vicki Kramer Nathan helps women in midlife and beyond strengthen their resilience and upgrade their well-being. Working together as partners in the coaching process, you get to release old thought patterns blocking your authenticity and  consciously choose new thinking to support your flourishing life.
Vicki's interests include theater, the creative process, positive psychology, lifestyle choices/functional nutrition, Oliver (her dog), and her adored family members.
Vicki recently moved to the Hudson Valley from NYC and connects with her much-loved clients via phone or Skype.
Please be sure to join my email list and get your copy of Talking Back to Mindchatter by completing this form.

Questions?  Insights?  I would love to hear from you.  Let's schedule time for a chat! Just click here.